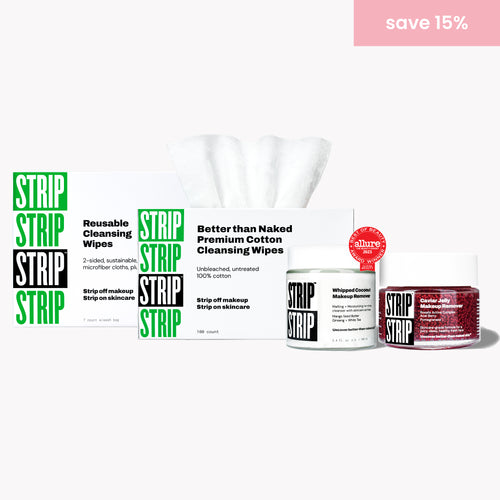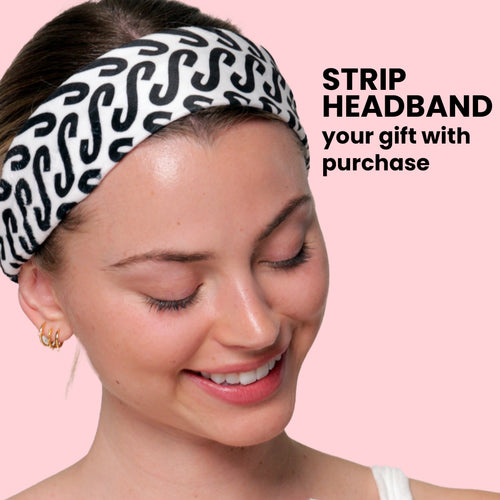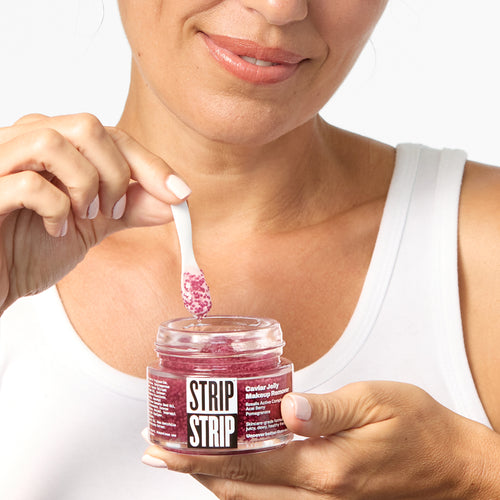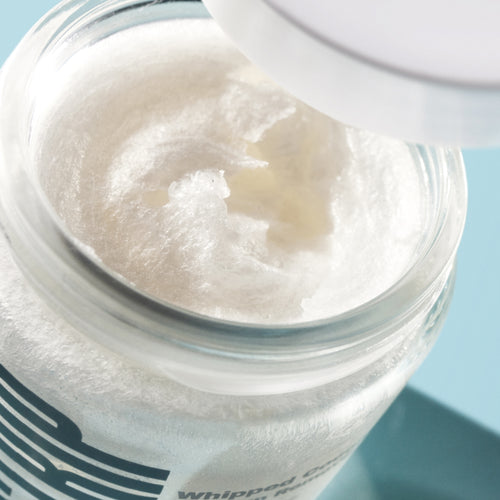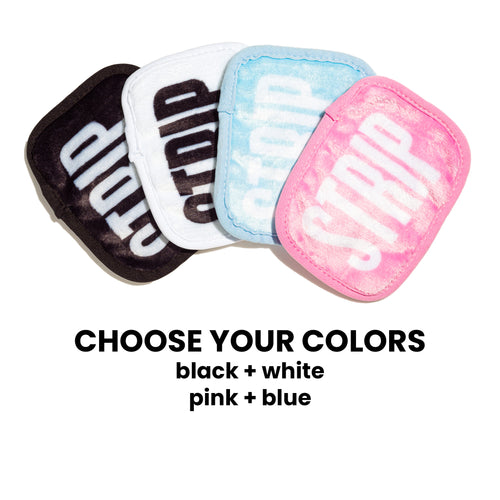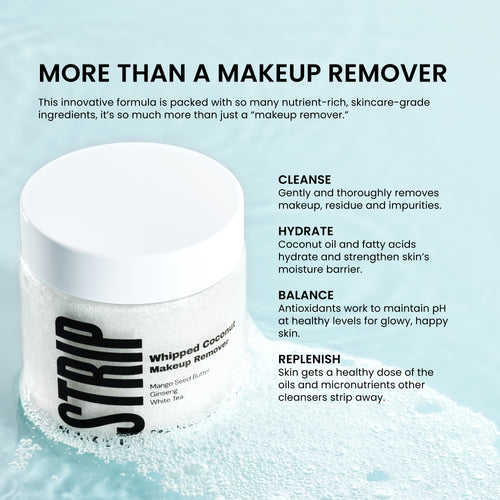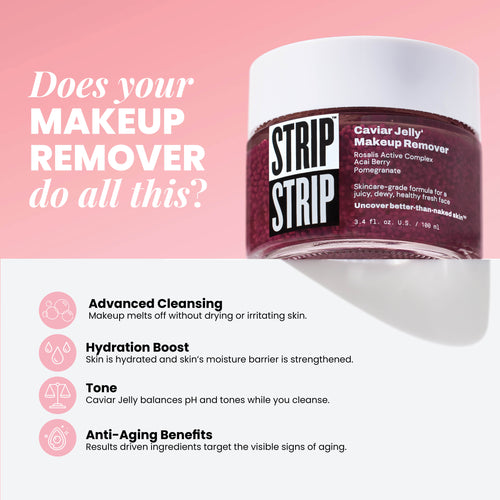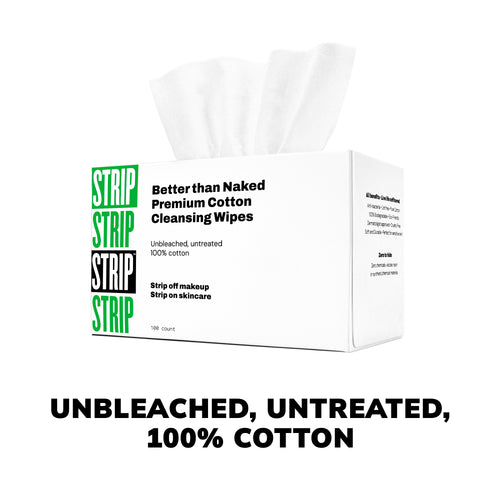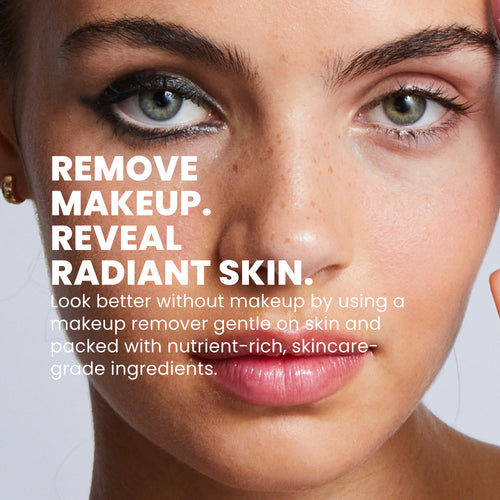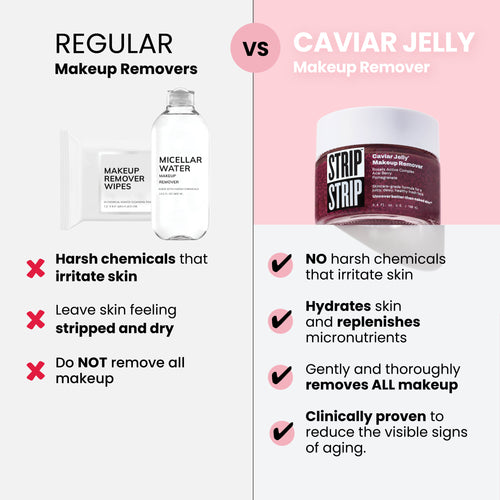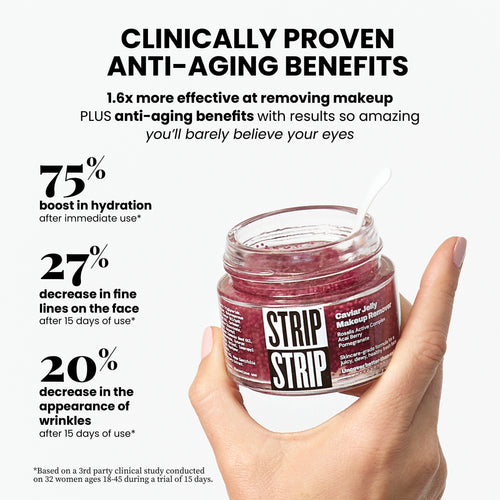 STRIP Luxury Set
Caviar + Whipped Coco + Cotton + Reusable Wipes
available for orders over $50
ADD TO CART
SET INCLUDES:
Whipped Coconut Makeup Remover

Caviar Jelly Anti-Aging Cleanser

7 Reusable Wipes with Wash Bag

100 count Disposable Wipes

our gift with purchase STRIP Headband
Experience the Strip Luxury Set. You're someone who doesn't compromise when it comes to your skin. And for you, we've put together the most comprehensive cleansing system possible! It's the best of every world, all in one package. Pair our category leading, 2 in 1 anti-aging Caviar Jelly cleansing makeup remover with our "Best of Beauty" skin-barrier fortifying Whipped Coconut Makeup Remover. You'll also get the gently yet effective reusable makeup wipes for those sensitive areas. And finally you get our 100% biodegradable cotton wipes for easy, guilt free clean up. Plus, we've included a free headband to keep your cleansing routine as smooth as possible.
Caviar Jelly
Anti-aging Cleanser
The first ever cleanser with clinically proven anti-aging benefits. Designed with biphasic, microfluidic technology developed at Harvard, our Caviar Jelly Makeup Remover is formulated to reduce all visible signs of aging. Hydrate, balance pH, restore elasticity and reduce fine-lines all while melting away dirt, makeup and impurities.
Whipped Coconut
Makeup Remover
This barrier replenishing cleanser does wonders for your skin. Formulated to support healthy skin function and promote overall skin health, our Whipped Coconut Makeup Remover is the most nutrient dense cleanser ever made. Hydrate, balance pH, restore fatty acids, and strengthen your skin barrier all while melting away dirt, makeup and impurities.
Reusable Cleansing Wipes
2-in-1 Cleansing Magic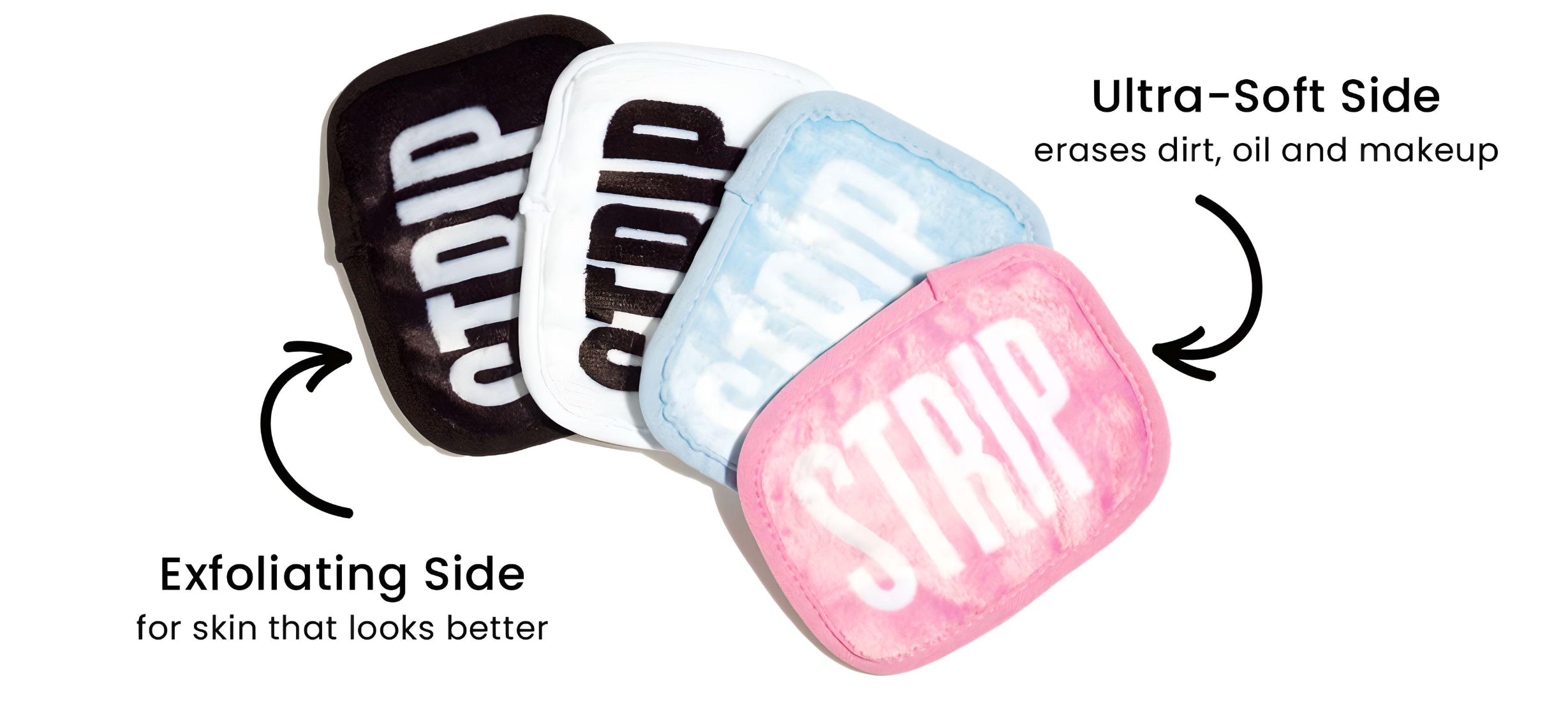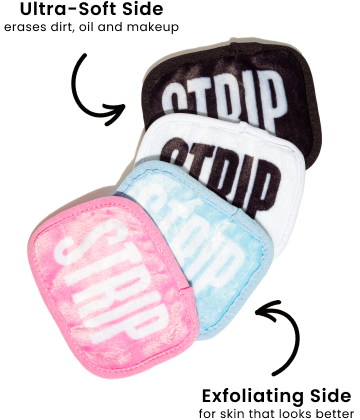 Premium Cotton Cleansing Wipes
Designed to leave zero trace of makeup, lint or residue, while maximizing effectiveness.