We're strict about how we define clean.
First, we comply with the clean standards set by the EU. These are the most comprehensive clean guidelines in the world, banning or limiting use of nearly 1600 ingredients. To compare, the US only bans 11.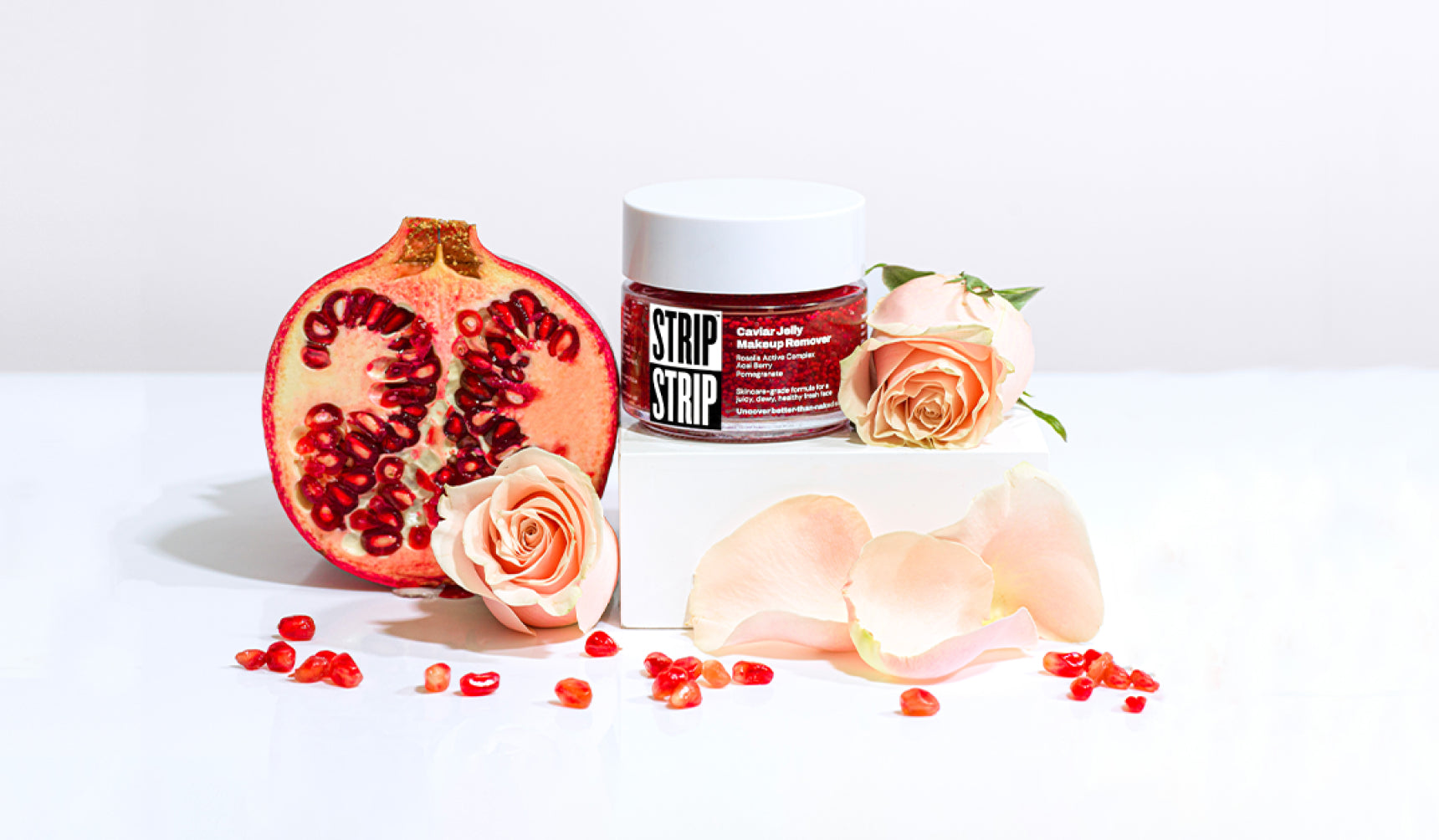 We go even further...
We avoid using parabens, sulfates, SLS and SLES, phthalates, mineral oils, synthetic fragrances, synthetic dyes and more.
From ingredients to packaging, from sourcing to manufacturing, we do our best to make sure every part of the process is as sustainable as possible.
We are proud to say STRIP is: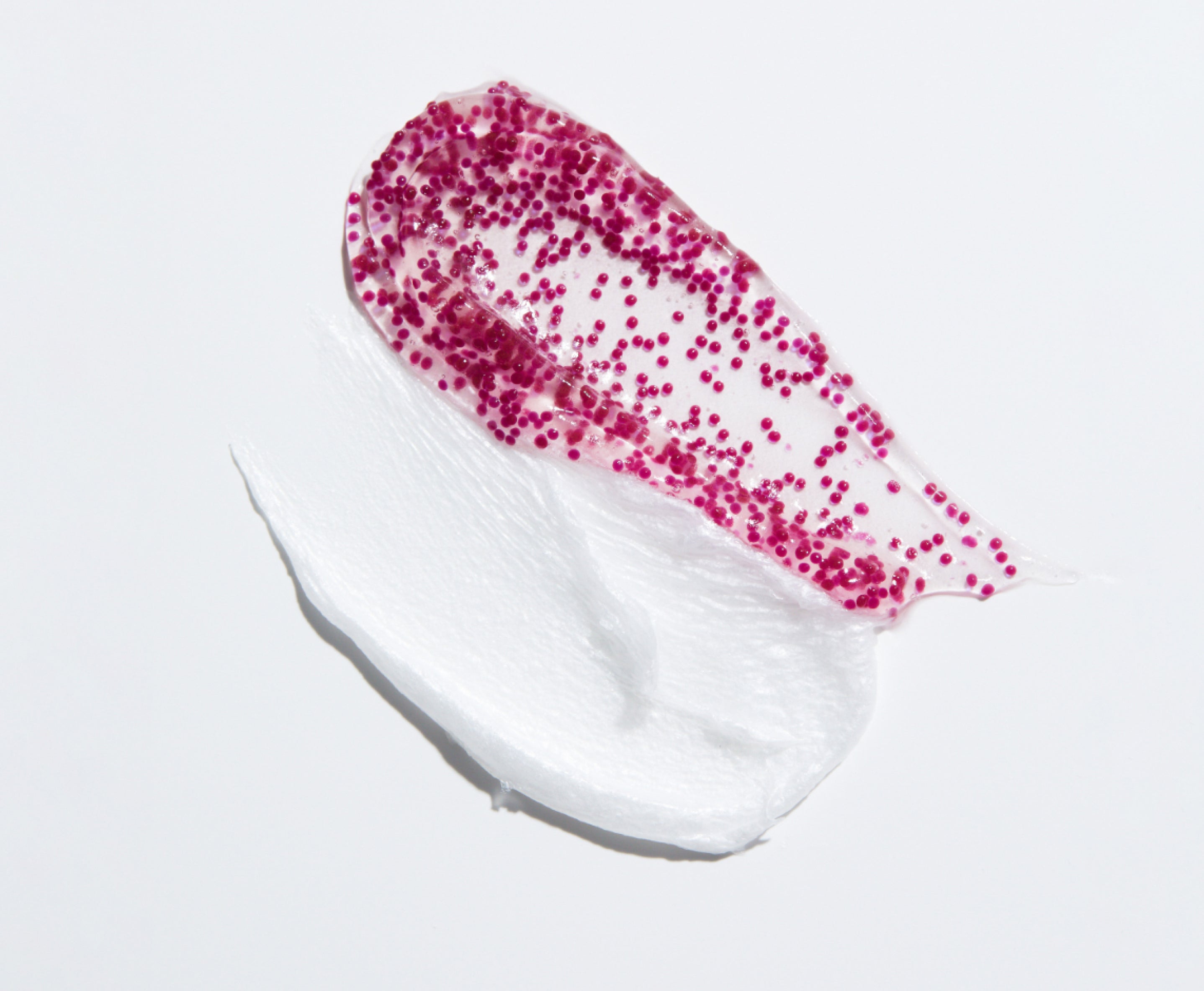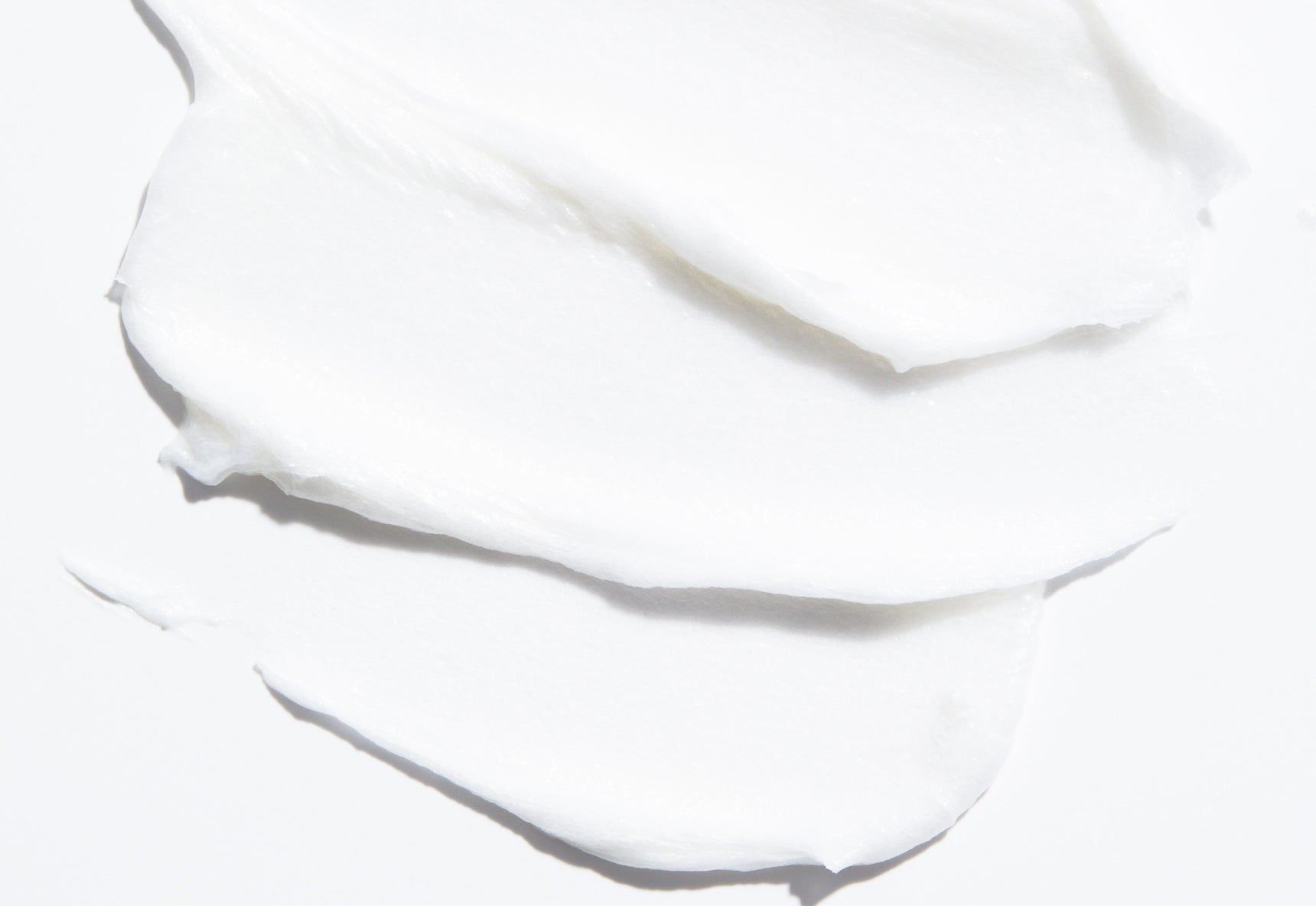 Our promise is to continue to learn and constantly improve wherever possible.
We aren't perfect, but where we're not as "clean" as we'd like to be, you can be sure we are actively seeking better solutions. We are committed to finding ways to minimize the impact on our planet while delivering you a superior product with a superior experience.
SHOP NOW