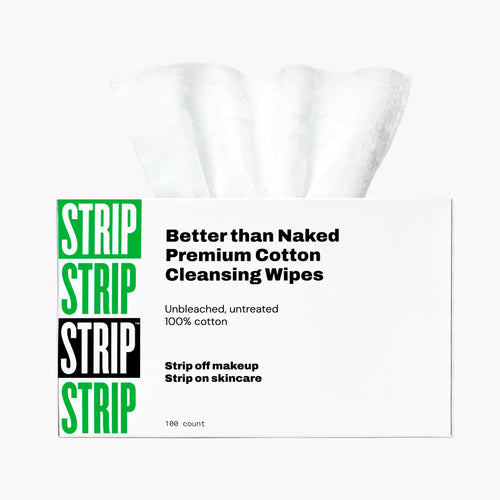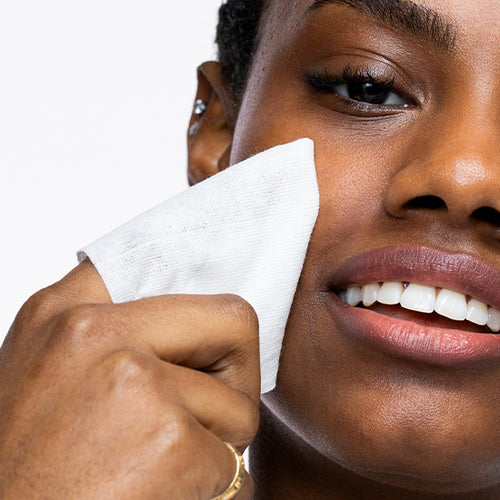 Premium Cotton Cleansing Wipes
Unbleached, untreated, 100% cotton
available for orders over $50
Our 100% biodegradable Cotton Cleansing Wipes are unbleached, untreated and unbeatable. Designed to do everything you can do with a cotton wipes, cotton round, or cotton ball, these wipes are staple in any makeup and skincare routine. Use them to apply product, wipes it off, or anything in between. They are strong and soft, but don't leave behind any lint or residue.
The entire planet loves when you Strip.
100% biodegradable
100% vegan
Cruelty free
All benefits • Live life unfiltered.
Lint free
Perfect for sensitive skin
100% pure cotton, unbleached, untreated, and anti-bacterial
Zero to hide.
Zero chemicals, viscose, rayon or synthetic/chemical materials,
and grown free of pesticides and chemical fertilizers.
Better Than Naked
Unbleached.
Untreated.
100% cotton.
100% biodegradable.
Made from sustainable, pesticide free cotton.
FULL INGREDIENTS LIST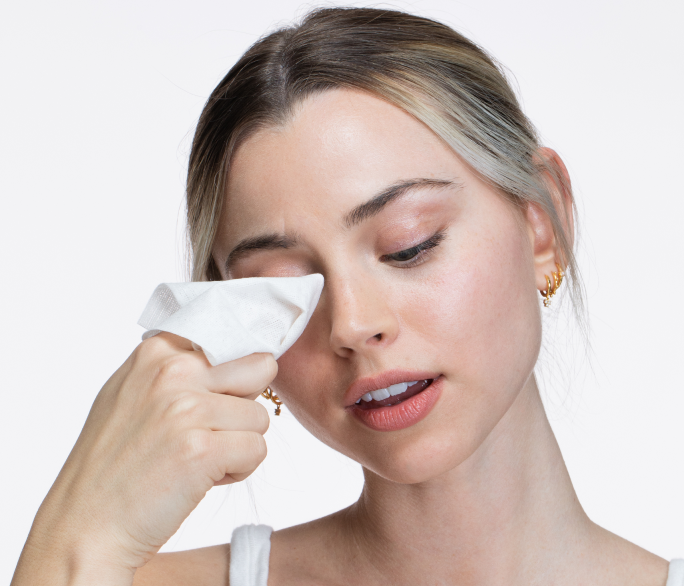 Designed to leave zero trace of makeup, lint or residue, while maximizing effectiveness.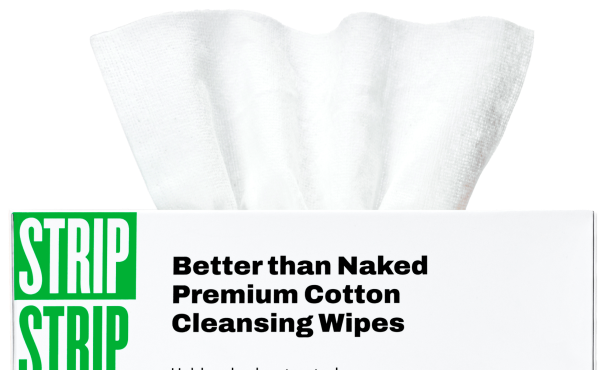 How to Use
STEP 1
Stripping (makeup) literally doesn't get any easier. Gently swipe one of these beauties, dry or dampened, over skin to remove makeup and cleanser.
STEP 2
Turn them into your perfect makeup removal wipes in seconds by applying your favorite cleanser to the cloth before using.
STEP 3
Instant sheet mask, anyone? Pro tip: For a juicy boost of hydration, wet the wipe with
water or your favorite to ner and leave on face for 1 to 2 minutes before applying makeup.

REVIEWS
Premium Cotton Cleansing Wipes