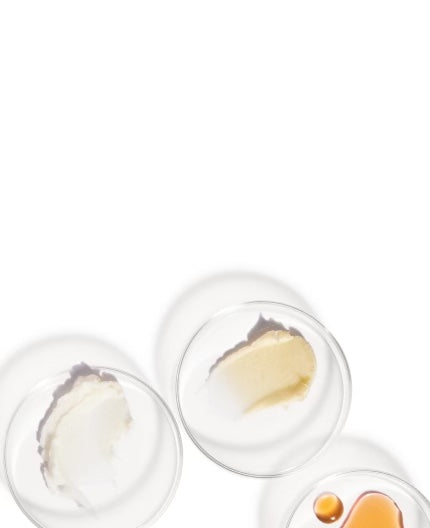 Clinically Proven Results
SEE CLINICAL RESULTS

Wow Great Product
The way my skin felt during and especially after using this was unreal. My skin instantly looked brighter and felt more hydrated.
— Kelsey P.

THE BEST
This is the best makeup remover I have ever used! Seriously, it's quick, easy and leaves my face feeling soft and clean.
— Reba S

Heavenly!!
This makeup remover is an 11/10 for so many reasons. 1) it actually removes my makeup. 2) it leaves my skin feeling so soft and 3) it smells AMAZING.
— Kelly