Coconut Clean Set
available for orders over $50
SET INCLUDES:
Whipped Coconut Makeup Remover
7 Reusable Wipes with Wash Bag
+ our gift with purchase STRIP Headband
Bring award winning luxury to your bathroom with the Coconut Clean Set. Our Whipped Coconut Makeup Remover replenishes and revitalizes your skin while fortifying its natural barrier. Our Reusable Cleansing Wipes ensure a delicate yet effective cleanse. And to ensure your hair stays untouched as you cleanse, we've included a free headband. So, let your skin soak in that "Best of Clean Beauty" nourishment while you enjoy a seamless cleansing routine.
Whipped Coconut Makeup Remover
This barrier replenishing cleanser does wonders for your skin. Formulated to support healthy skin function and promote overall skin health, our Whipped Coconut Makeup Remover is the most nutrient dense cleanser ever made. Hydrate, balance pH, restore fatty acids, and strengthen your skin barrier all while melting away dirt, makeup and impurities.
Reusable Cleansing Wipes
2-in-1 Cleansing Magic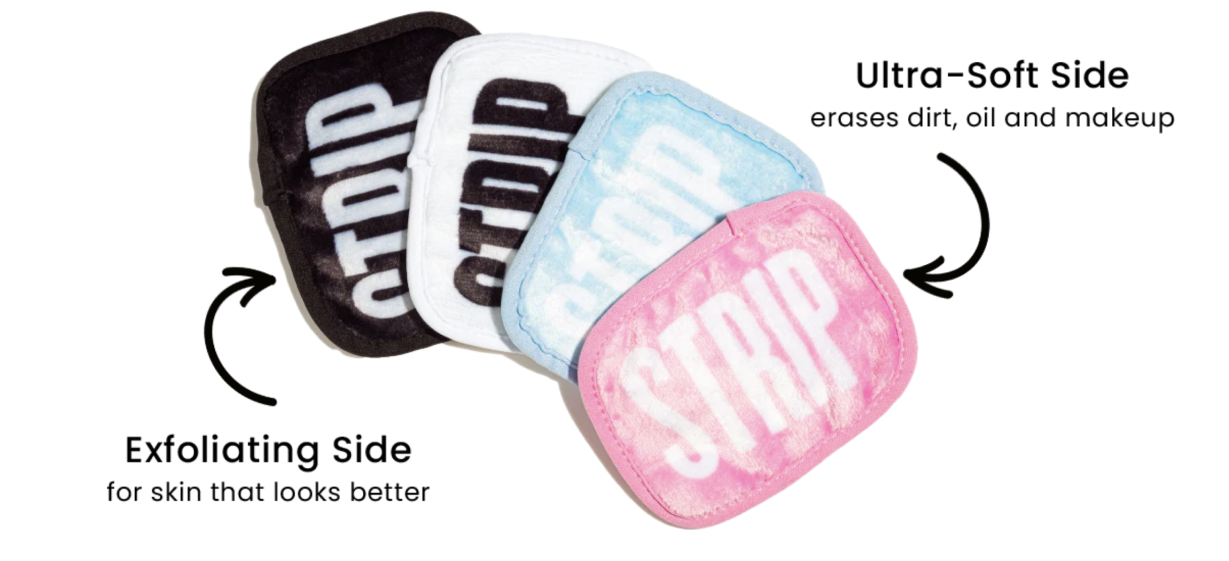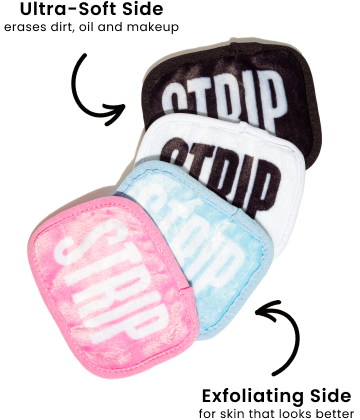 REVIEWS
Coconut Clean Set