WELCOME TO STRIP MAKEUP!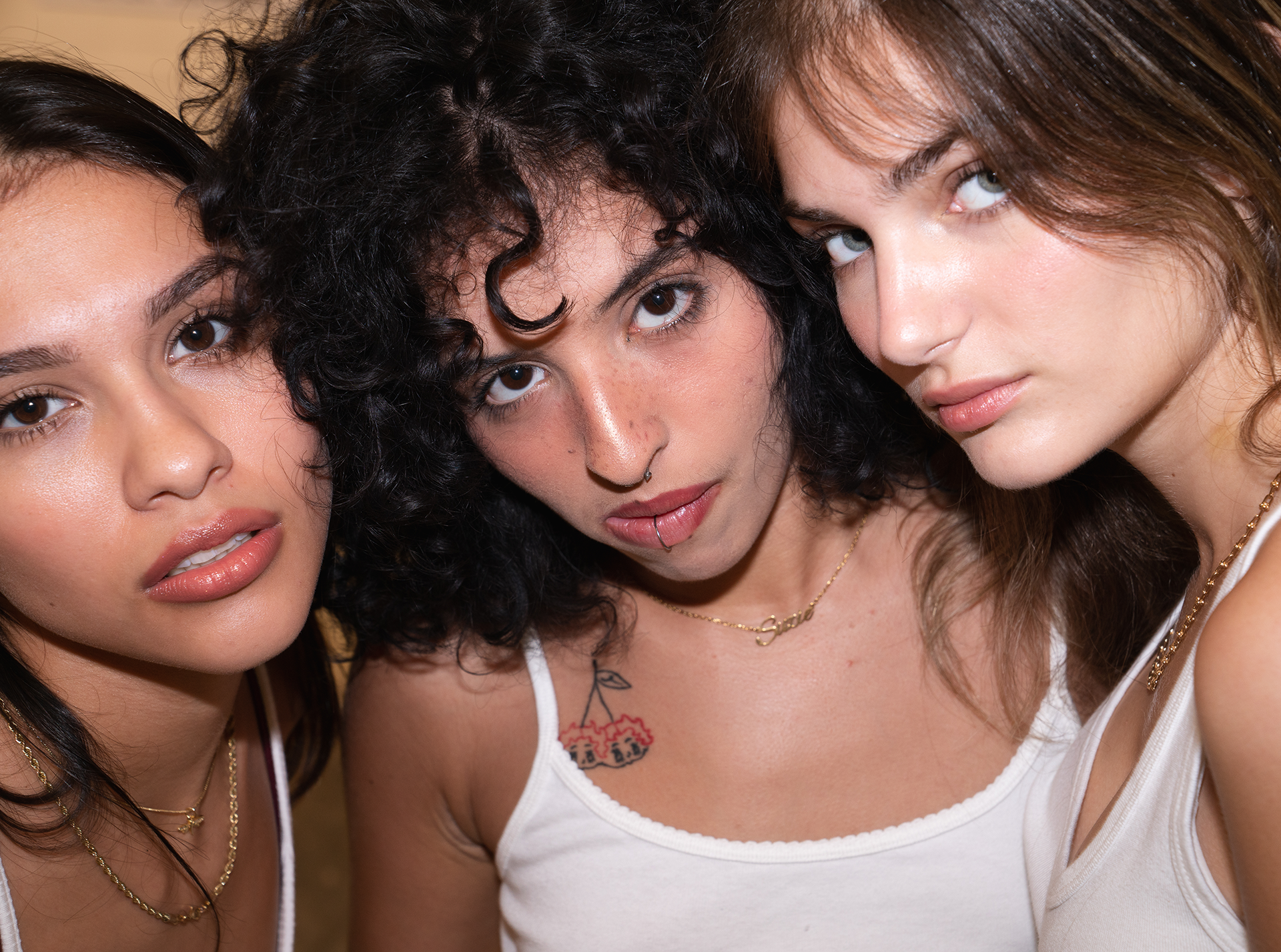 STRIP is the answer to makeup removers that leave you with dry, irritated, tight, stripped skin. Makeup removal shouldn't set skin back so much that skincare products have to counter the damage. We make makeup removal the first step in your routine to a healthy, fresh face.
ABOUT
We are so proud to be part of this skincare revolution! Our products have been made with love, care and the best skincare ingredients… and we want to share them with you! Apply to be a partner today and we will send you complimentary product in return for content on Instagram, TikTok and YouTube. Be sure to tag @StripMakeup and #BetterThanNaked
WHAT YOU'LL GET
1

Early access to our latest and greatest, including new releases.

2

Priority being reposted on our STRIP social channels. All reposts will be properly credited!

3

Future perks and bonuses coming as part of our ambassador and affiliate programs.
WHO YOU ARE
A beauty lover who loves trying out new products and jumping on beauty trends FAST!
A creator who enjoys editing photo and video content in unique and engaging ways
A creator who is confident and empowers their community to wear what makes them feel beautiful
APPLY NOW
We would love to have you as a part of our STRIP family. We're always looking for new and better ways to connect and engage with our community, so that we can continue to provide even more value. Join us!