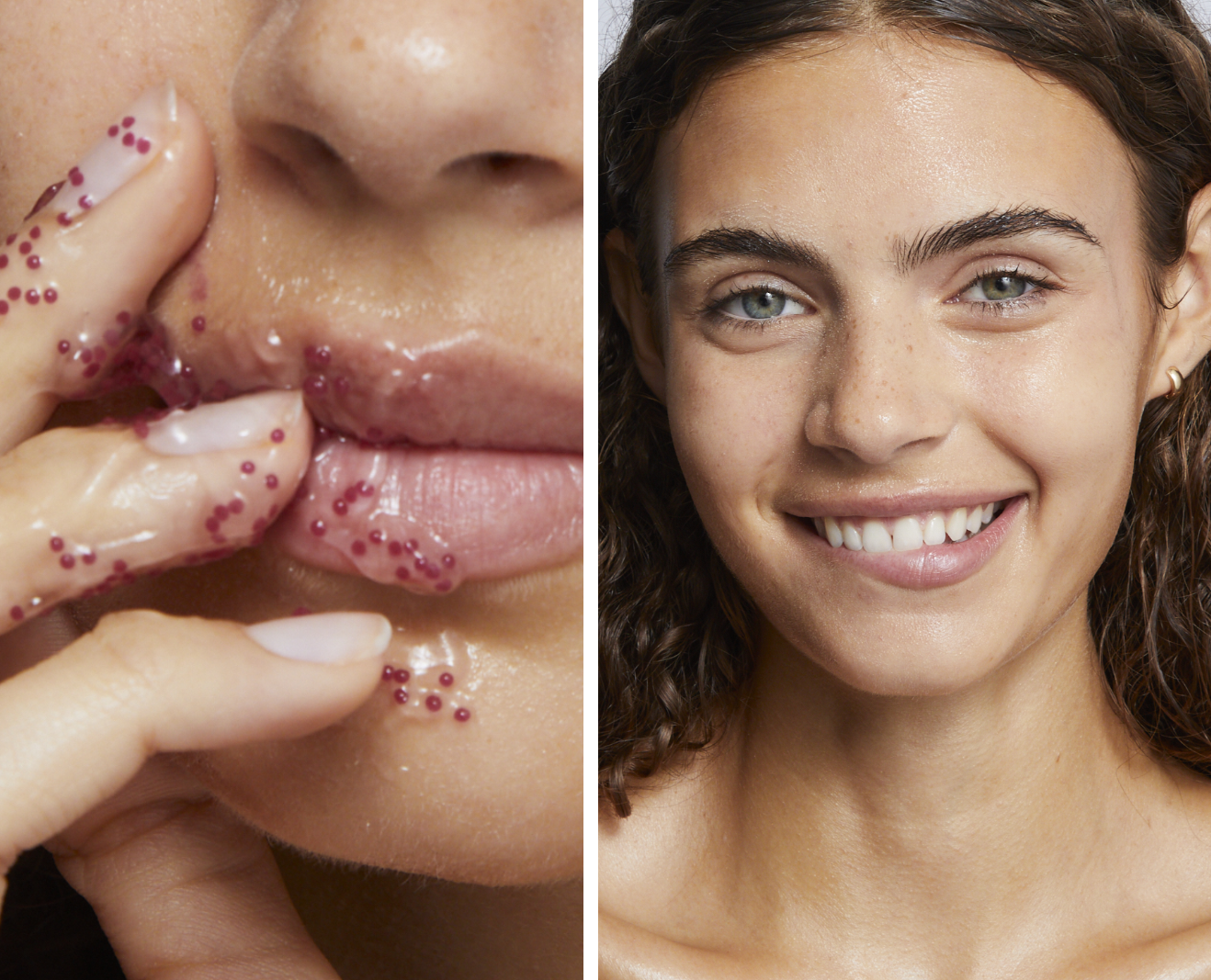 LAUNCHING FALL 2022

At STRIP, make-up removal is skincare. We make addictive makeup removers to give you a dewier, healthier, glower, fresh face. Come STRIP with us.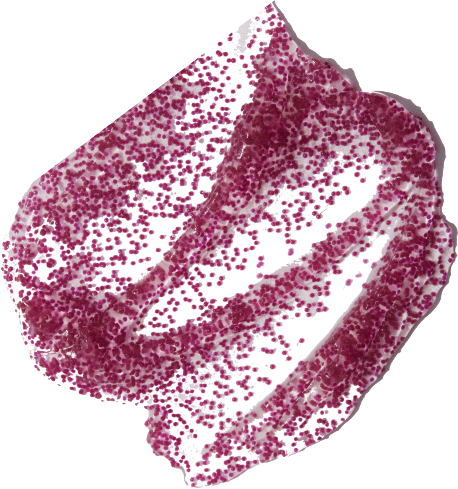 Your skin deserves the best! STRIP is all about redefining and harnessing beauty's most important, and most neglected, step… Our potent, skincare-grade formulas powerfully cleanse, as they leave sensorially rich, skin-perfecting nutrients, vitamins and minerals in their place. Get back to your best skin!

HYDREATE. BALANCE. REPLENISH.
Better-than-naked-skin
#ForSkinThatLooksBetterNaked
Follow us on IG @STRIPmakeup
#StripItOff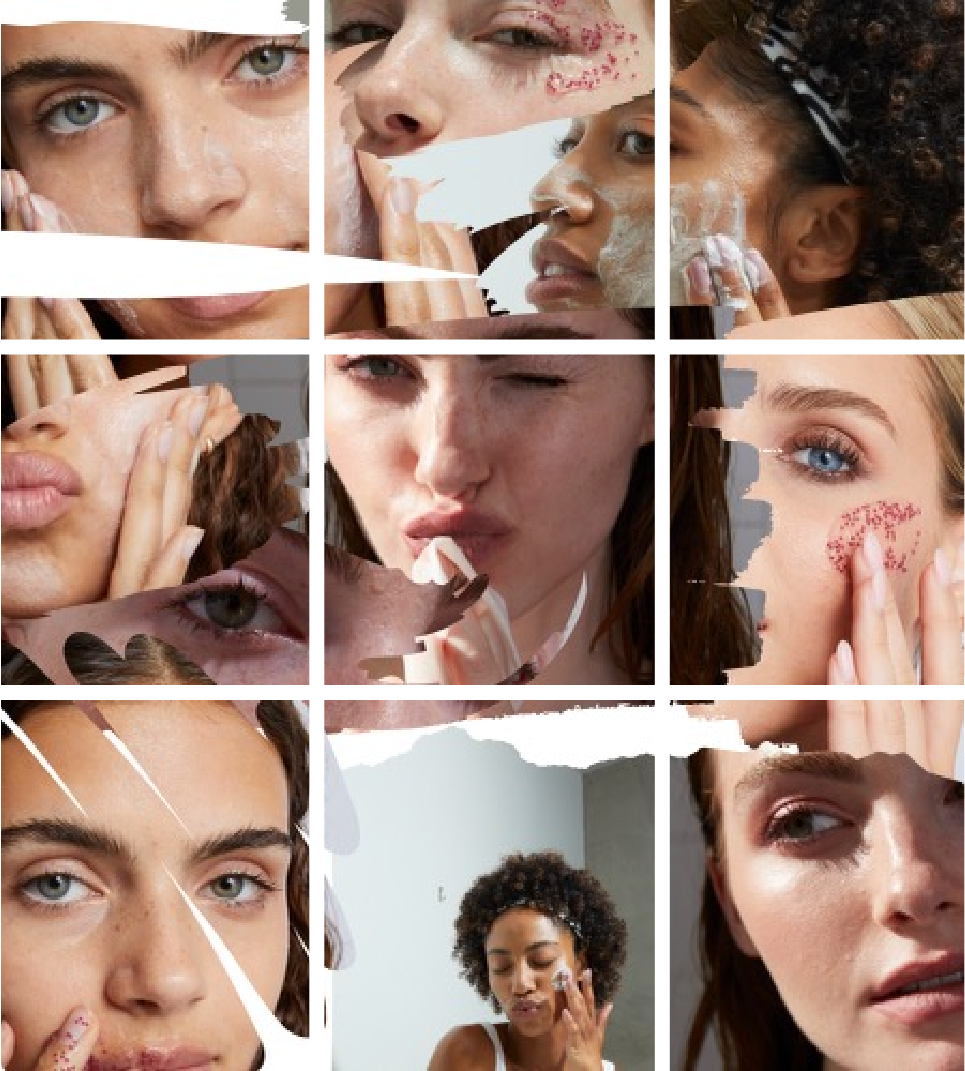 #ForSkinThatLooksBetterNaked